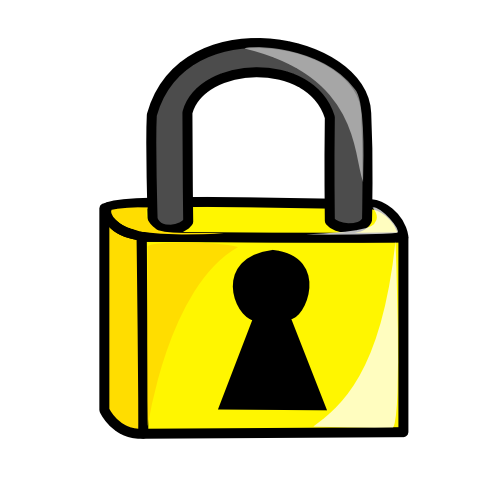 Update: 5:44PM: USA Hockey announced that Miller has been invited to the USA Evaluation camp
Original Post: 2:12PM At Buzzing the Net, Nate lists Rangers prospect JT Miller as one of the locks, along with Jack Campbell, for Team USA at the World Junior Championships.
He's also a playmaker with enough upper-body strength to keep from getting tossed around like a plastic bag caught in an updraft, always a plus given how competitive the games between the top teams at the world junior.
It was suggested earlier in the month that Miller would be on Team USA.
Mike Morreale also writes at NHL.com that Miller should make the team.
The preliminary roster will be unveiled at 5:30PM today.
---
---
---
---