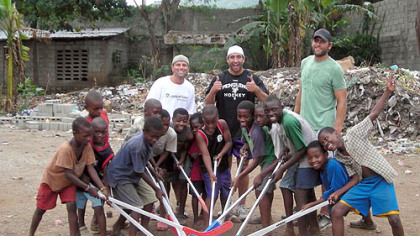 Two summers ago, as part of a group with teammate Max Talbot, Mike Rupp took a trip to Haiti to see an orphanage that Penguins team Chaplain Brad Henderson started in the late 1990's.
Rupp, one of the more charitable Penguins at the time, said "This is kind of an opportunity to go down there and see what is going on. My wife and I have been wanting to get involved with something like this for a while now, so I will have the chance to go down and see if this is something we want to get involved with in the future."
He added  "It's really neat when you get the paperwork and my wife will go to the store to pick out stickers and things like that to send down to the kids. They send you pictures back with the stickers and it blows you away and makes you feel great."
More info on their trip, here.
This summer Matt Cooke, Jordan Staal and Joe Vitale went to Haiti.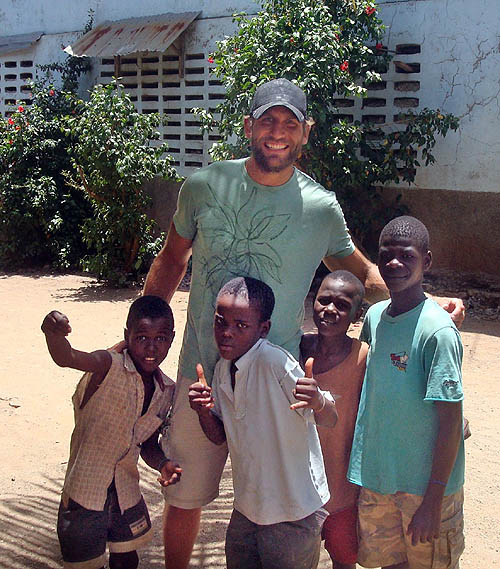 ---
---
---
---